Everything you need to land a dream Job in Tech
I've helped over 100+ software developers get their first job or promotion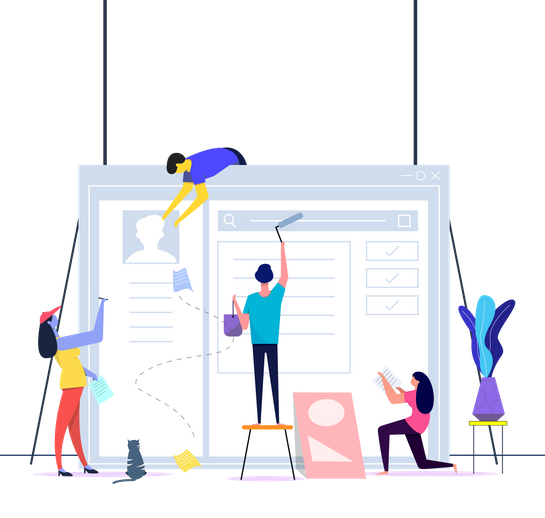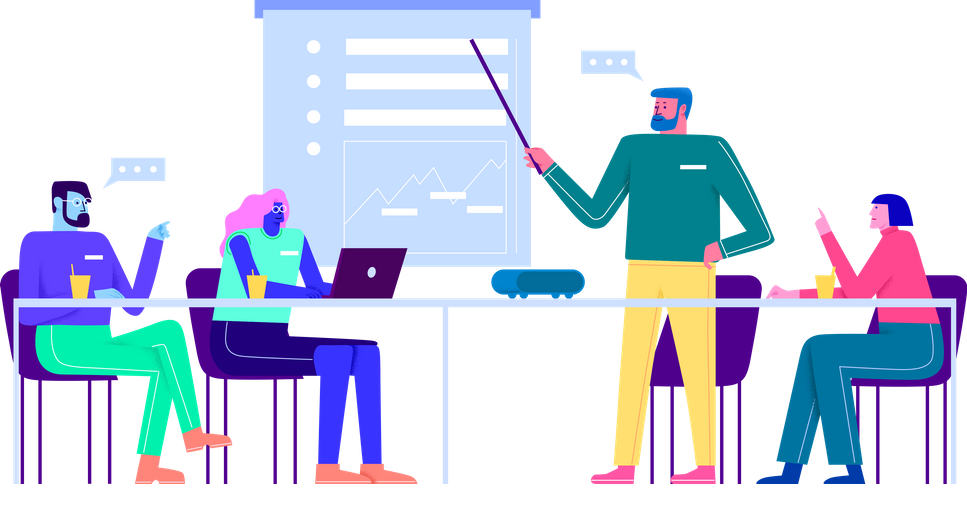 Feeling Stuck? Can't get past the Interview? Let Us Help
At Tap Into Tech, we cultivate your skills with our coaching and training programs designed to get you ready for real world experiences. Whether it's technical skills or how to effectively communicate how you will help the company you're interviewing with, we've got your back.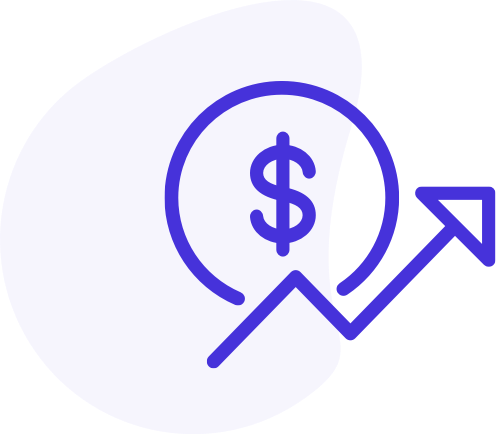 Land That Tech Job
With specialized training geared towards making you more job ready, you'll have everything you need to wow companies when applying for jobs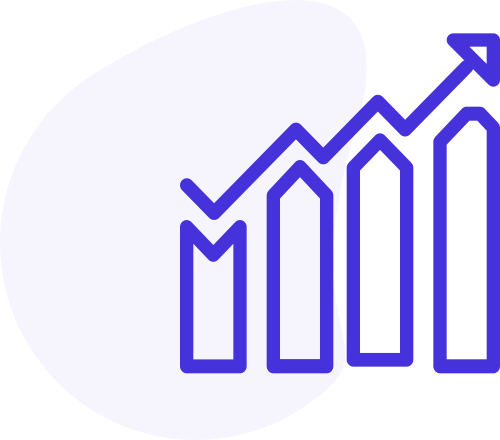 Road Map
Want to discover what it takes to get your dream tech job? We develop a plan on how you can be an all star for that type of role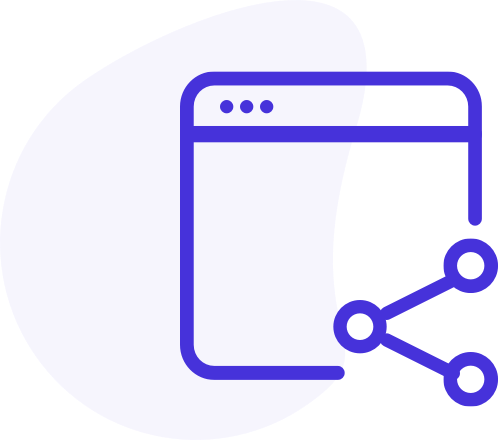 Portfolio & Resume Makeovers​
We'll provide expert advice from recruiters, hiring managers, and other engineers to learn how you can boost your profile​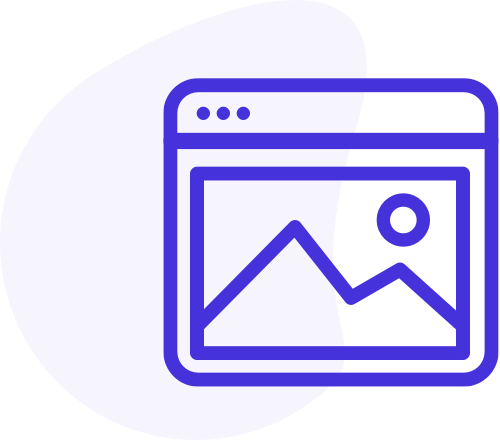 Training
Get industry tips and challenges from leaders in the space to develop real world experiences to showcase your knowledge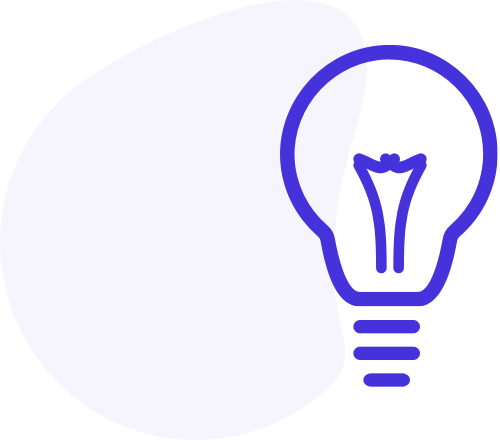 Job Postings
Hear about exclusive job postings through our partners and aggregated sources for a variety of jobs, including remote jobs. Not feeling ready? Get customized training curated towards that job!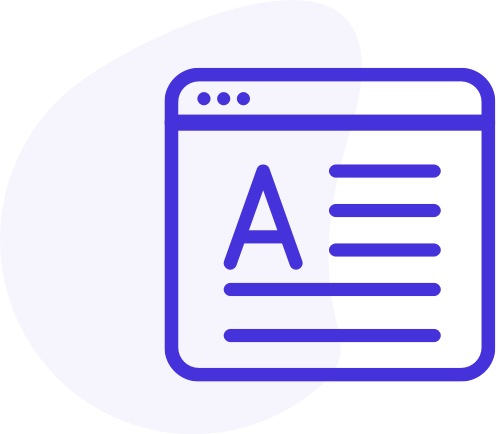 Exclusive Support
Gain access to our private Slack group where you'll have access to coaches and get your technical questions answered
Kevin Truong
Founder and Lead Coach
Tap Into Tech Partners
Industry Leaders, Recruiters, Guest Speakers, and Companies to accelerate your growth
Ready to jump Start your tech career?
Send us a message to see how we can help today